In 2001, Roman Engelbrechtsmüller established Berolan, inspired by the idea and vision of improving the workability of dry mortar. Since then, this family enterprise has developed numerous high-quality products such as air-entraining agents, air-entraining compounds, starch ethers, or additives for concrete.
Berolan specializes in the production and distribution of construction chemicals. Our mixtures introduce air voids into materials such as plasters or masonry mortars, improve their workability, and help prevent the formation of cracks. Our air-entraining compounds are suited for low-dust introduction into storage & mixing vessels.
Berolan offers its national and international customers (the company is export-oriented) services geared to their specific needs. Customers are given the opportunity to define the mixing sequence of their products themselves. In Arbing, these products will then be mixed exactly to customer specifications. Berolan was awarded the "Austria Quality Seal for Austrian Model Companies" in 2012 for its exemplary and innovative management and has been ISO certified for several years now.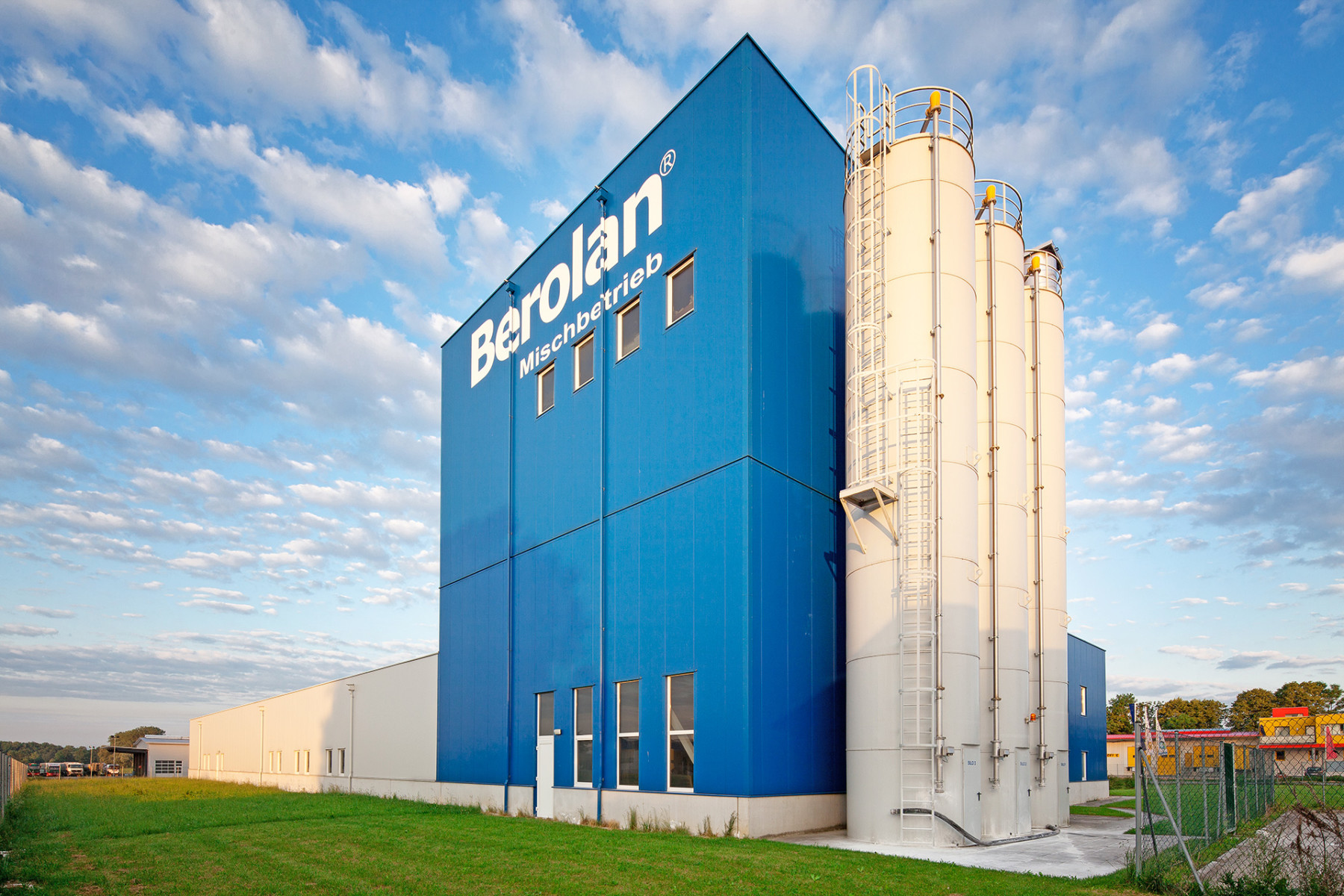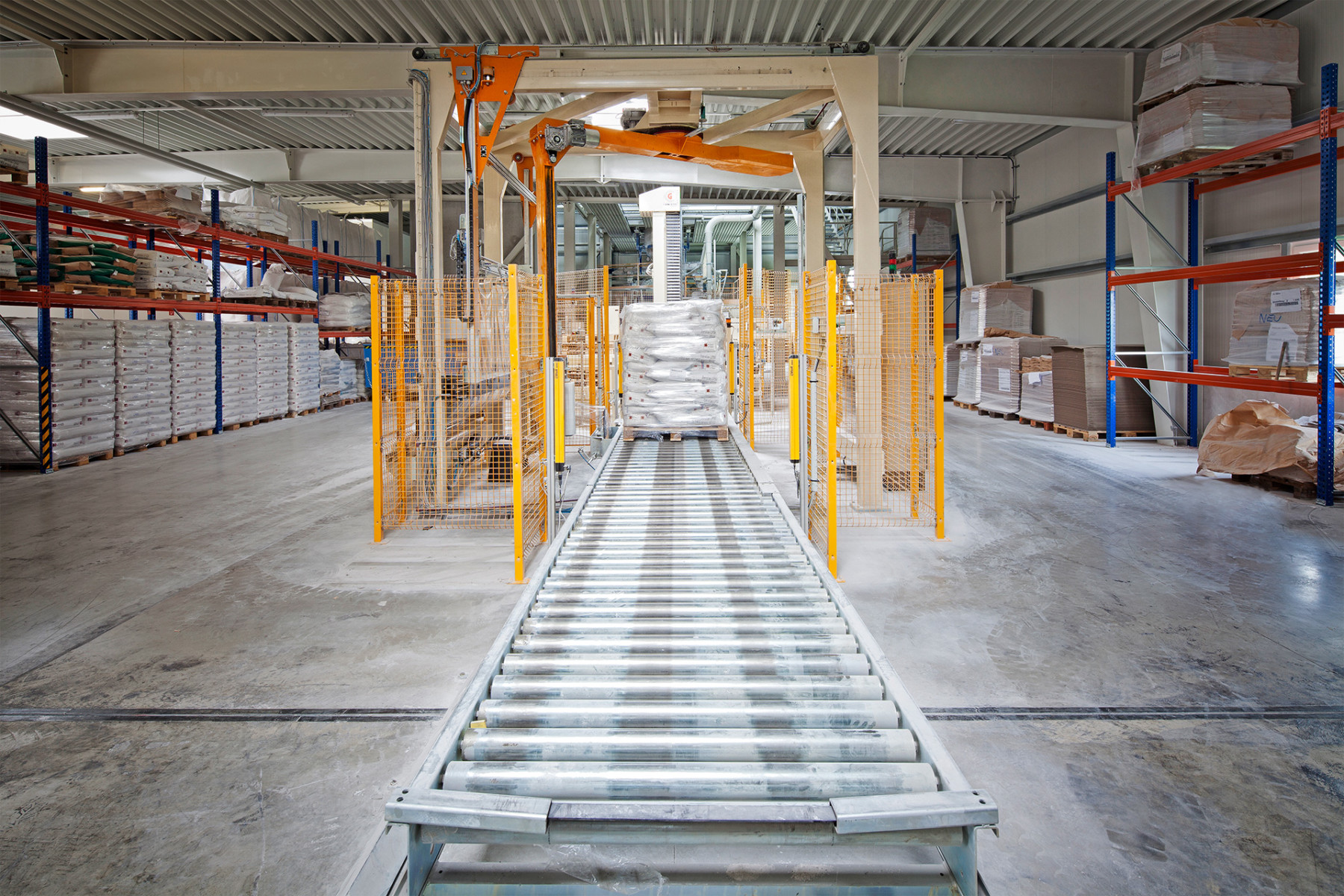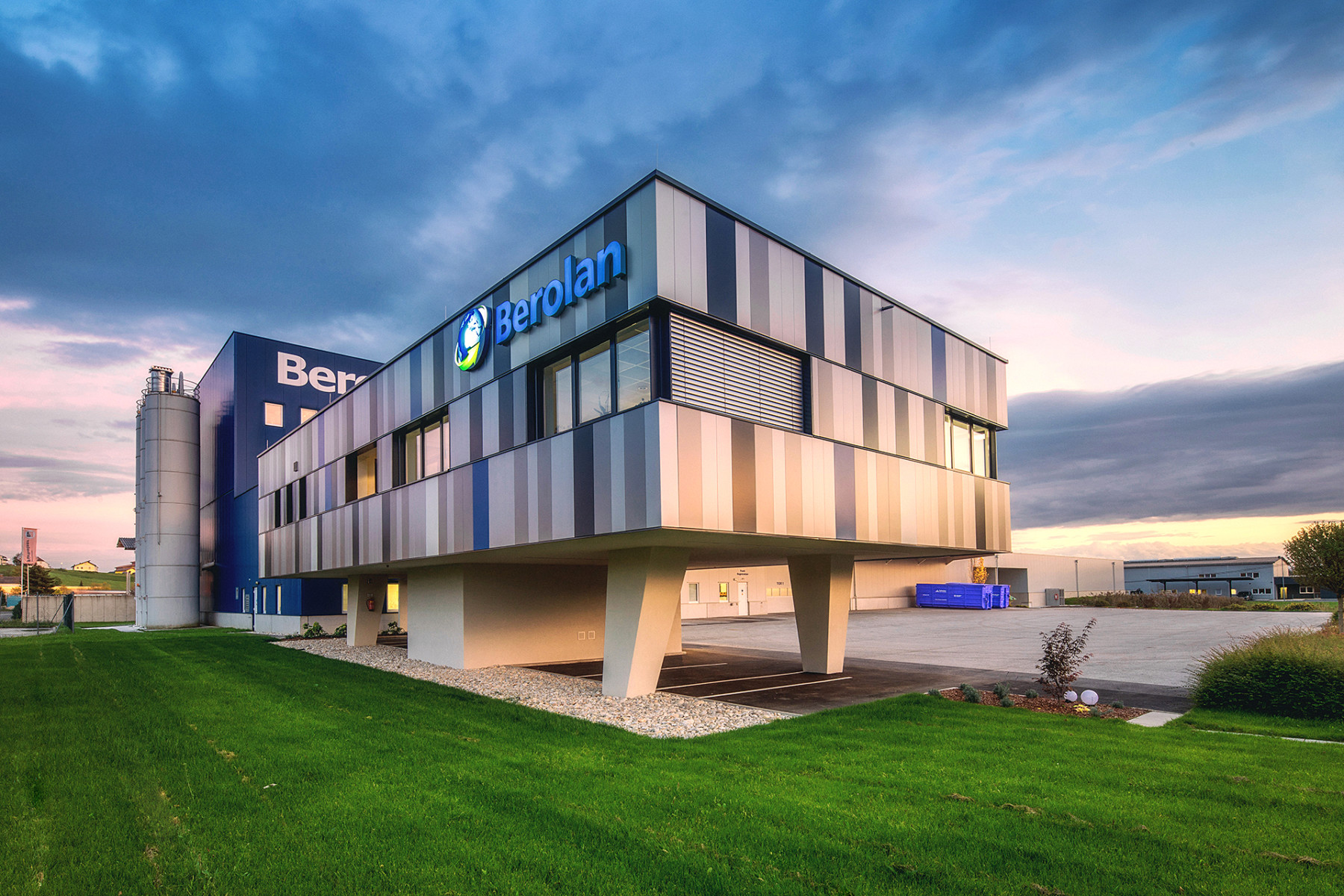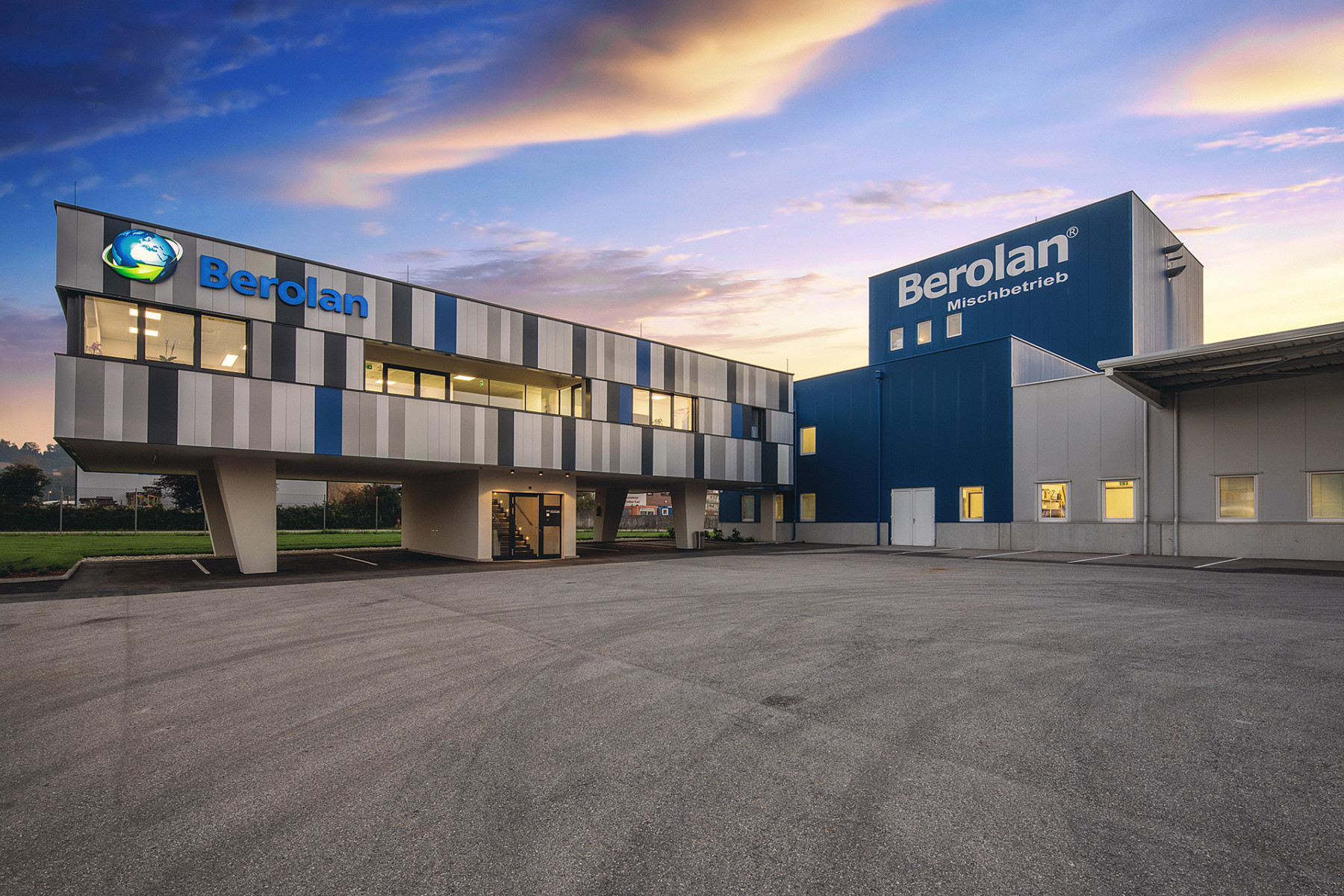 Milestones of our development
Roman Engelbrechtsmüller established the company as a family enterprise. The idea and vision behind it was to use additives to simplify and facilitate working with dry mortar.
The company's own production plant in Arbing was built and put into operation. The main focus was on the production of various air-entraining compounds for different construction applications. In addition, it was now possible to offer customers contract mixing and filling or refilling services.
Following the unexpected, sudden demise of Roman Engelbrechtsmüller, sr., Roman Engelbrechtsmüller, jr., took over at the helm and expanded the company.
In 2016, the production plant in Arbing was enlarged in a first step. In a second step, the construction project for the new office building in Arbing was kicked off. This office building opened in 2017, and, since then, Berolan has been offering its customers a variety of additional building chemicals.